Co-working spaces for creatives souls
I've been noticing over the past few years more and more co-working spaces popping up, not only in cities but also in smaller towns. These spaces allow individuals, small businesses, artists and creatives to hire space without the large overheads of commercial office rent or independent studio space. It also welcomes new collaborations, creative and inspiring chats with strangers, and even new formed friendships.
Recently I stumbled across one in Caloundra called Sub Tropic Studios, set in the old bus terminal, and run by studio manager Madison. I left her with some Boom Shankar pieces to play with and collaborate with other creative souls to create some fun shots... and what a fabulous collection they came up with!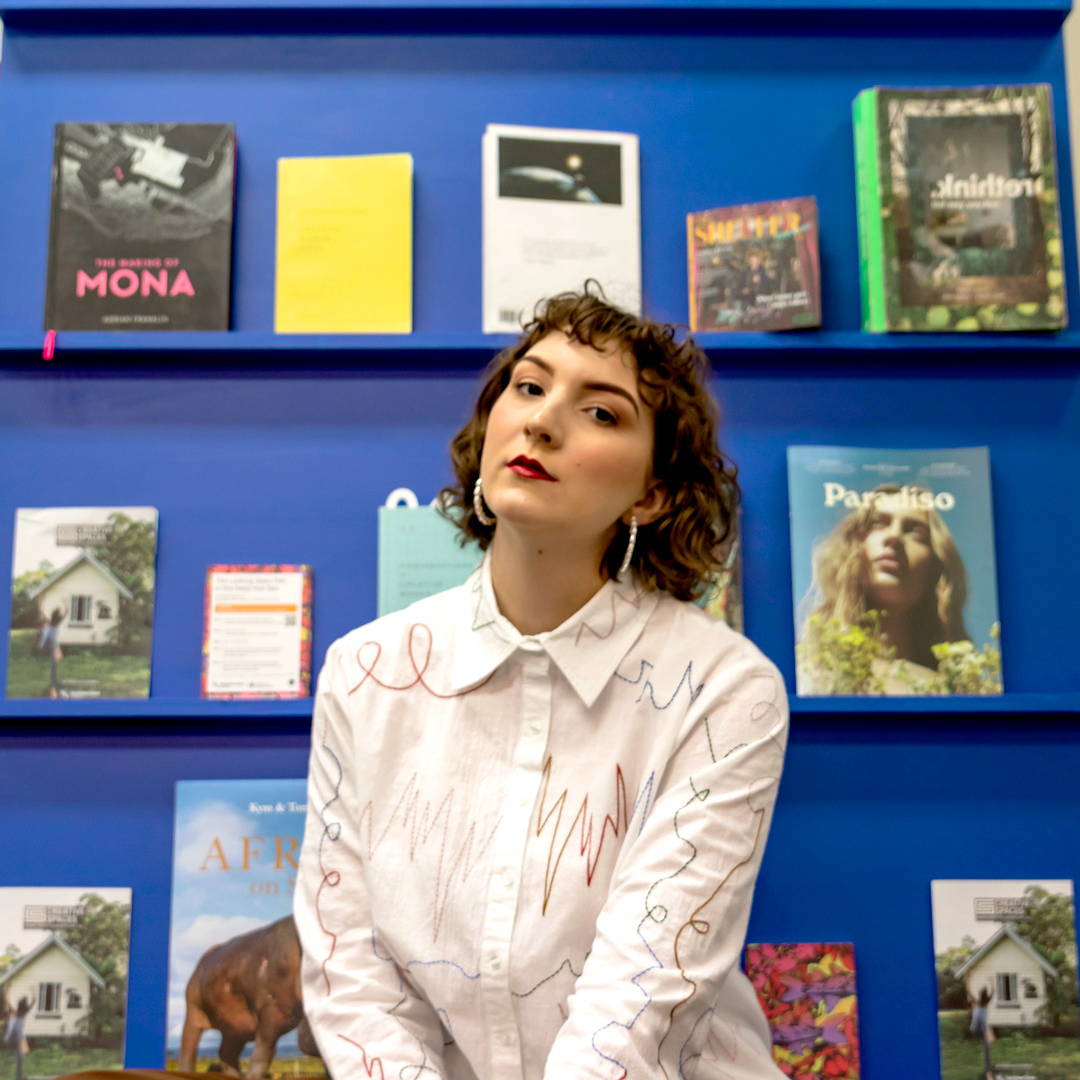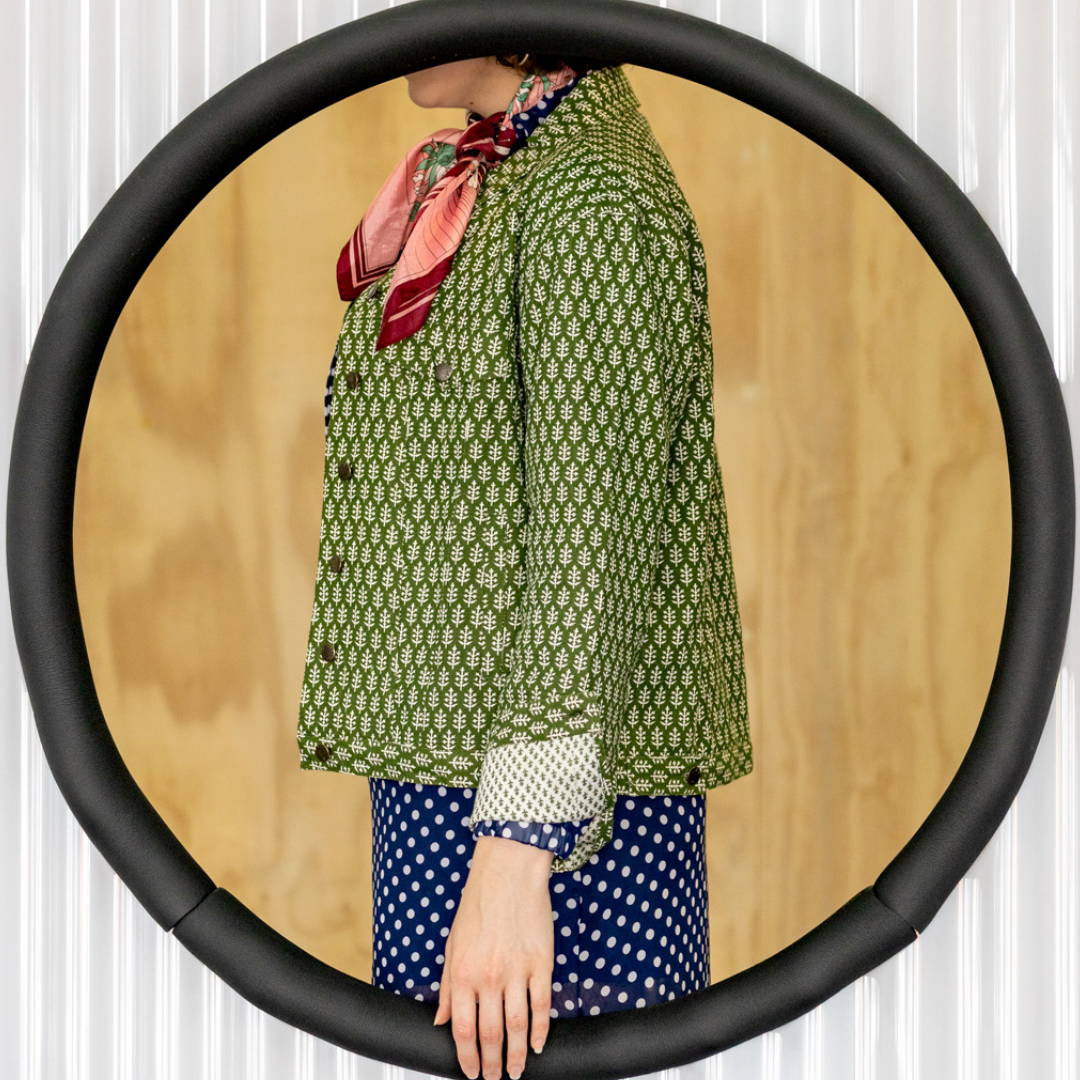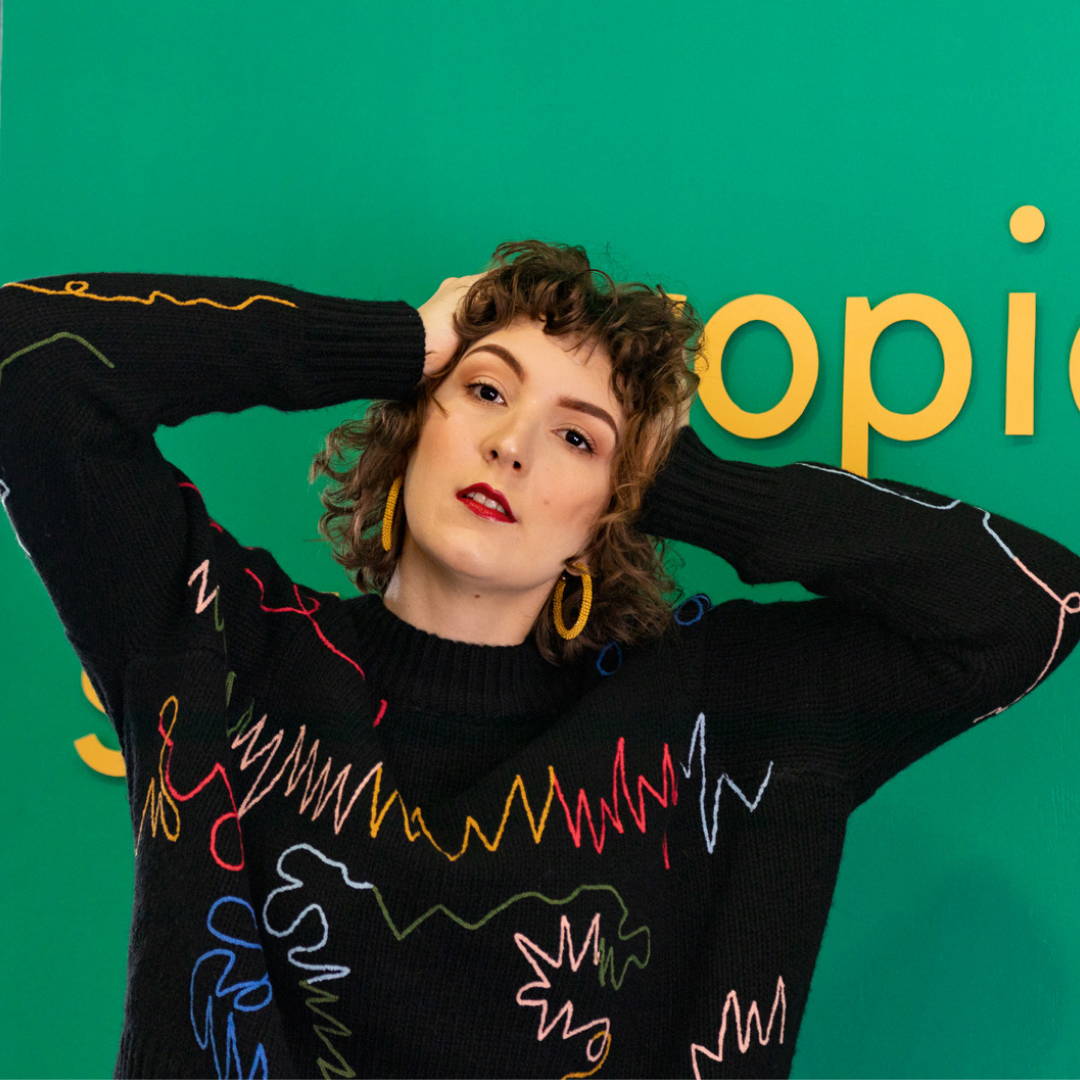 Firstly, can you please tell the Boom community a little about yourself?
Hi! I'm Madi, I've been in a committed relationship with art and design my entire life and I'm passionate about creating all things art, design, fashion & photography. I'm currently loving content creation and working brands to develop their true identity. Some people know me as the designer who doesn't need coffee. I'm also the studio/space manager & face of sub tropic studio in Caloundra. I've been involved at sub tropic since the studio was announced as an idea to the community. I quickly advanced from intern to being a key creator of the brand and image. I even painted the walls and am the ultimate hype girl.
You are the studio manager & face of Sub Tropic Studio in Caloundra, can you please tell us about Sub Tropic?
Sub Tropic Studio is home to a lightbox gallery, artist studios, co-working and workshop spaces for hire. It is a creative space located in a subterranean bus station, central to Caloundra. This is a place to meet & a space for sub culture to thrive. We curate a program of exhibitions, workshops and activities that aim to challenge, entertain, educate, excite and unite audiences. We encourage local creatives to connect with us, exhibit their works in our unique lightbox exhibition, utilise our space for workshops & co-work on our desks. Through the collaboration of Creative spaces, The Sunshine Coast Council and The Sunshine Coast Creative Alliance sub tropic studio was created and is supported.
What was the inspiration behind starting Sub Tropic Studio?
The inspiration behind Sub tropic studio was to develop a multipurpose space where sub culture could thrive and the creative community could come together, no matter what their discipline. The space creator Brendan Beale from People make places and Creatives Spaces with support of the Sunshine Coast Council creative team were inspired by the raw, underground personality of the location and iconic architectural design. They emphasised its characteristics through colour, curve and of course the 80s. The space was created to be modular and versatile.
Do you have any artists in residence there now? If so, who are they and what do they do?
We currently have a collection of creative residents At Sub Tropic, so let me introduce a few to you;
Studio 1 resident:
Ebony Busk, an artist who produces artworks of realistic figures, faces and organic objects in a distinct style through a range of mediums including; Oil paints, pencil, pottery and digital manipulation. She is currently developing 'how to' workshops for advanced, intermediate & beginners which is hosted at sub tropic studio fortnightly. She is currently undertaking a residency in this studio with creatives spaces Sunshine Coast.
Find out more about Ebony on her WEBSITE : and follow her INSTAGRAM
Studio 2 resident:
Timothy Birch is a Sydney born creative who currently resides on Queensland's Sunshine Coast. With a Bachelor of Digital Design Tim jumped straight into agency life cutting his teeth as a graphic designer. Now with ten years in the industry under his belt; Tim has progressed onto many aspects of the creative realm including photography, videography and public art. Notable achievements include the completion of his first ever short film titled 'What Now?' as apart of Horizon Festival's 'Home Grown' series. With the self appointed nickname of 'The Nightwatchman' Tim enjoys undergoing both commercial and personal projects from Studio 2 within the SubTropic space.
Find out more about Timothy on his WEBSITE : and follow his INSTAGRAM
Studio 3 resident:
Belinda Johnston, is a Social Media Manager specialising in Instagram strategy and coaching. She is the founder of B social Management a full service social media marketing agency helping small businesses reach their potential and sell confidently using various social media platforms.
Keep up to date with her agency and follow her on INSTAGRAM
Lockable Desk 1 resident:
Bec Kenny is an SEO Strategist who works with creative studios to ensure their client's websites can rank in Google. Technically minded but customer focused, Bec creates strategies designed to help businesses get discovered, create an amazing experience for their customers and ultimately drive sales.
Find out more about Bec on her WEBSITE : and follow her INSTAGRAM
We are so privileged to connect with these local creatives and frequently meet new hot desk co-workers also!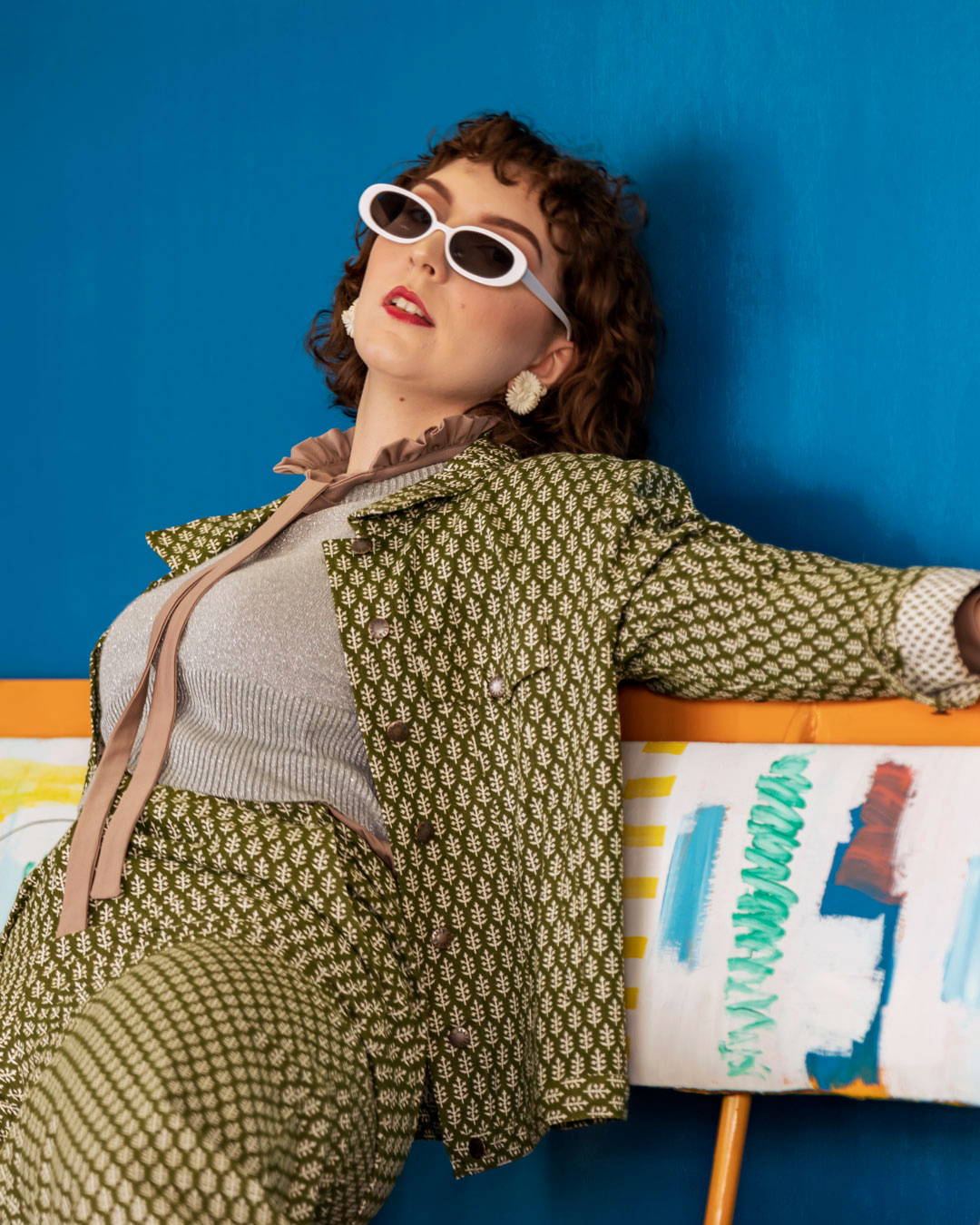 Can you tell me about the Lightbox Gallery that's located inside Sub Tropic Studio?
Our lightbox gallery is quite unique & actually faces toward the outside world, meaning our gallery can be seen and admired by passer bys and those waiting at the bus terminal as well as art critics. These framed boxes of light illuminate artworks 24/7 which eliminates early closing times, the silent judgemental stares of gallery security and trying to awkwardly take photos with your flash on. Now you can look, read about & snap pics with pride! We love bringing a little character, colour and light to the sub terranian bus terminal. This separation between gallery and space allows us to create a private studio inside sub tropic for our co-workers and residence to work. Our social media has more tours of the space and gallery! find us @subtropicstudio
Are there any events coming up that you'd like to tell the Boom community about?
We are excited to announce we will continue some of our creative initiatives including;
Good Chats which is a free monthly meet up for creatives at sub tropic hosted by the Sunshine Coast creative Alliance - reservation of tickets are essential.
And monthly weekend workshops! These workshops are often for all ages, affordable and feature many varied creative disciplines. We even host interstate creatives and professionals. To make sure not to miss out join our mailing list on our website subtropicstudio.com or keep up to date on socials.
Are you an artist yourself? If so, what's your medium/style?
An artist? Maybe, I'd definitely say creative. I feel lost without a pen/pencil and paper which is step 1 to my creative process no matter what the task. I love experimenting with different mediums including pencils, lithographs, sketching, lino print, but not limited to physical mediums, I love to play with photography and digital design tools also. I feel I let my creativity run my life, finding outlets wherever I can. Currently I have been focusing on graphic design, branding, photography & content creation for clients during my day to day but endeavour to find time for art! My socials are @madisonandcoau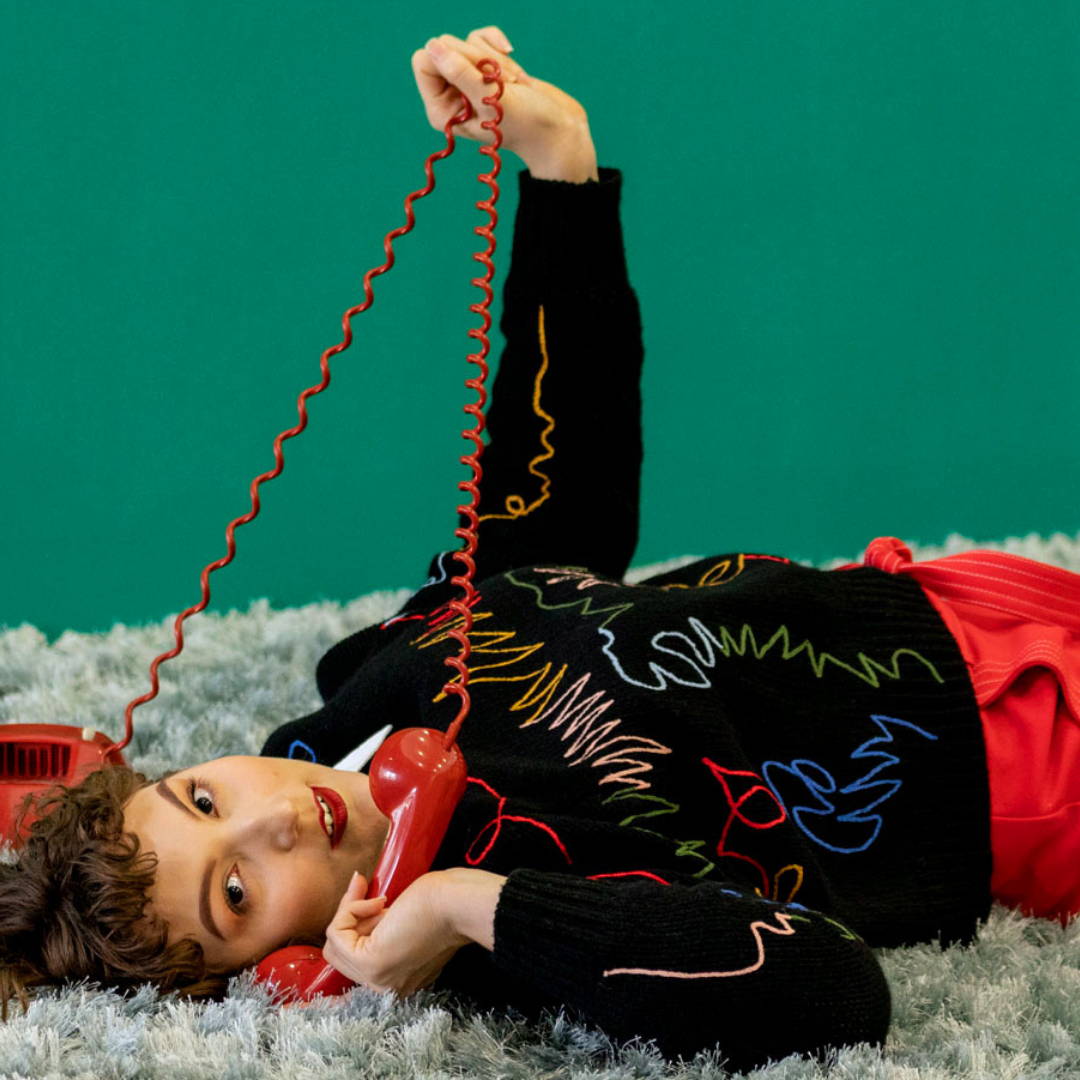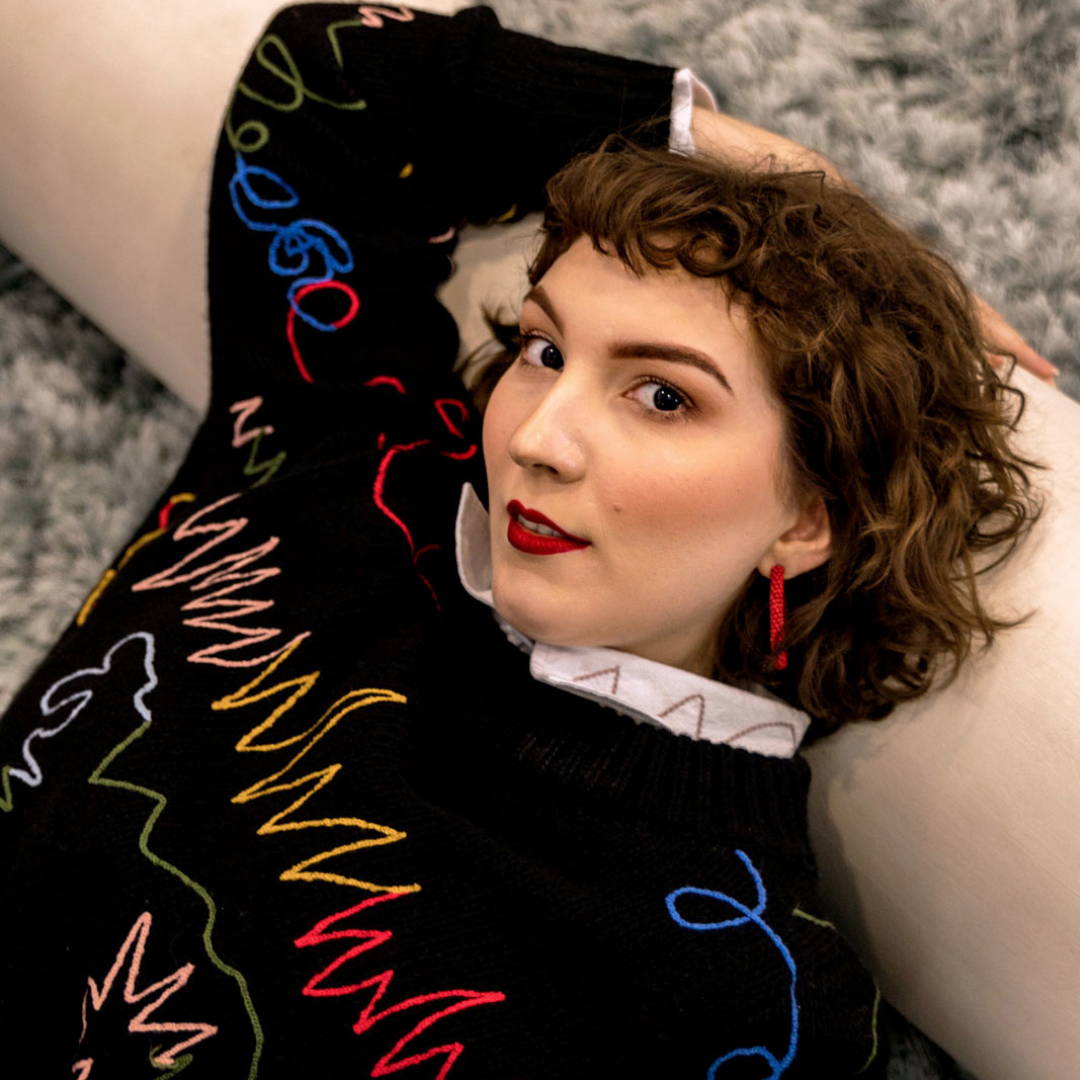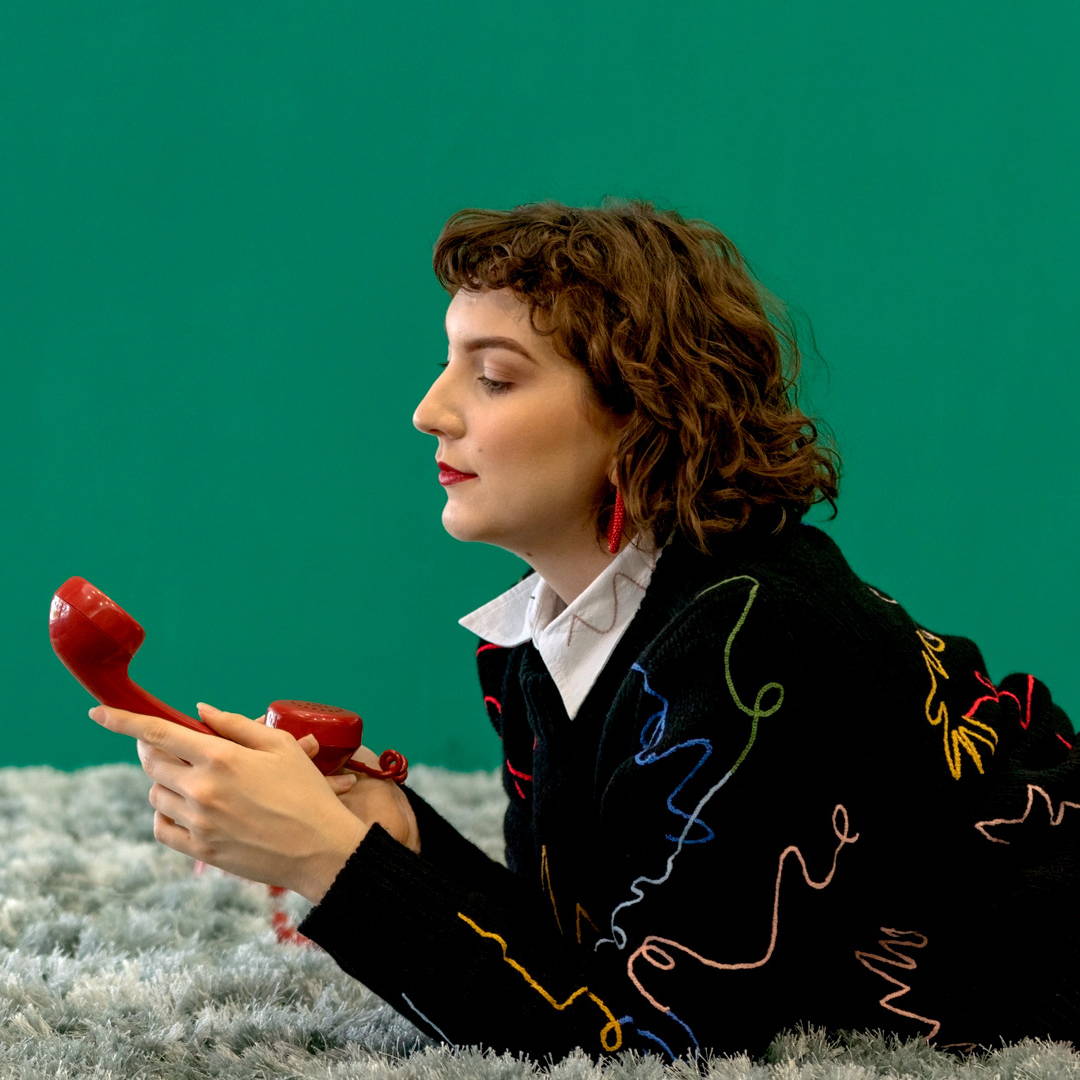 Our winter collection is called 'Kindness'...

How would you define kindness, or what's your interpretation of kindness?
My interpretation of kindness is, unconsciously being mindful and selfless with others wants, needs and interests. Although it is important to remember to be kind to yourself too, let yourself enjoy what you want & need.
Is there a particular moment of kindness in your life - given, received or even observed - that stands out to you?
I'm lucky to have experienced kindness in many ways throughout my life, whether it be from a stranger passing toilet roll into the stall when I've ran out or my partner making me a cuppa in the morning. The one moment that comes straight to my mind is when my mum, who is the kindest person I know, had a friend whose job it is to help people through tough times, find themselves and reassure their life plans had her life plan abruptly change, when her partner left without warning. No discussion just left. My mum immediately made her a large home cooked meal, enough to feed her and her kids for the week. Mum arriving at the doorstep to deliver the meal was greeted to her friend bursting into tears at the sight of this. She'd never received such a thoughtful gift and selfless act of kindness. I couldn't grasp the significance of this event until adulthood. All I thought at the time was "why did we drive 40 minutes just to give her a meal, that's what takeaway is for". I'll never underestimate a kind simple action like this again.
And lastly, what does it mean to live a big, beautiful life?
Living a big, beautiful life means just doing it. Living each day with enthusiasm, good food, focusing on a healthy mind & body, allowing yourself to make mistakes and of course treating yourself.
🌺 🌼 🌺 🌼 🌺 🌼 🌺 🌼
Find out more about Madison on her WEBSITE : and follow her INSTAGRAM | FACEBOOK 
Find out more about Sub Tropic Studio on their WEBSITE : and follow her INSTAGRAM | FACEBOOK
Also massive thanks to the other creatives that collaborated with Madison on the wonderful photos...
Photographer | Teegan from Public Store | Find out more about Teegan on her WEBSITE : and follow her INSTAGRAM
Stylist | Carmen from Oddish the Label | Find out more about Carmen on her WEBSITE : and follow her INSTAGRAM